Our expertise
Specialized in due diligence and business valuation, PAC was founded in 2005 in order to address the needs of decision-makers confronted to situations (repurchase, merger, restructuring) where resorting to independent experts is vital.
Who are we ?
PAC is a light structure, which leans on a chartered accountant team or independent consultants, given the importance of the tasks entrusted to it, where each one has operational expertise and a sectional specialisation.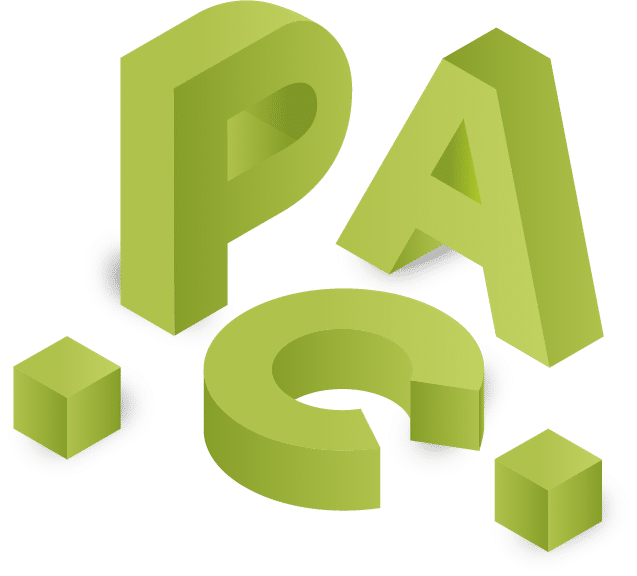 Know us more
Our references
Since its creation, PAC has accompanied more than 100 business successions, especially in the real estate industry.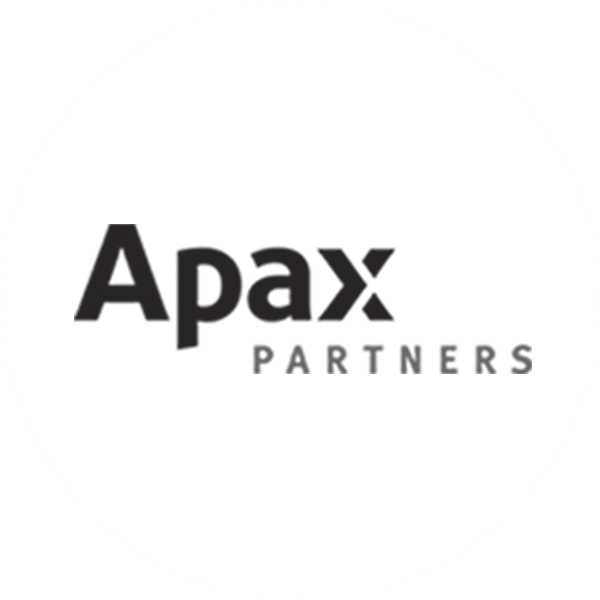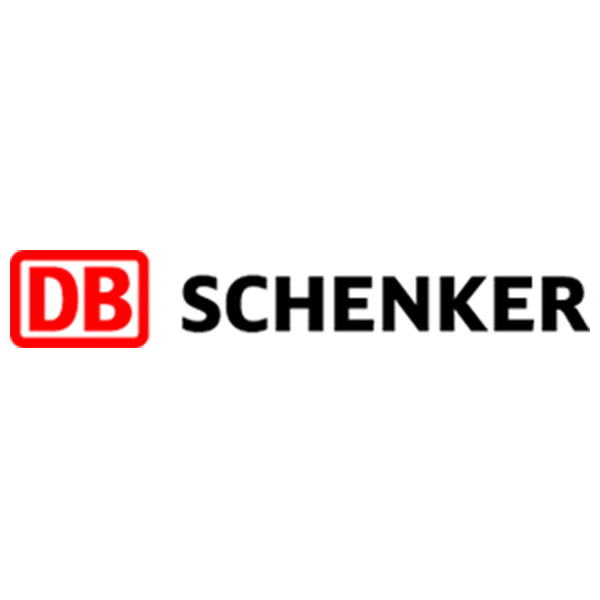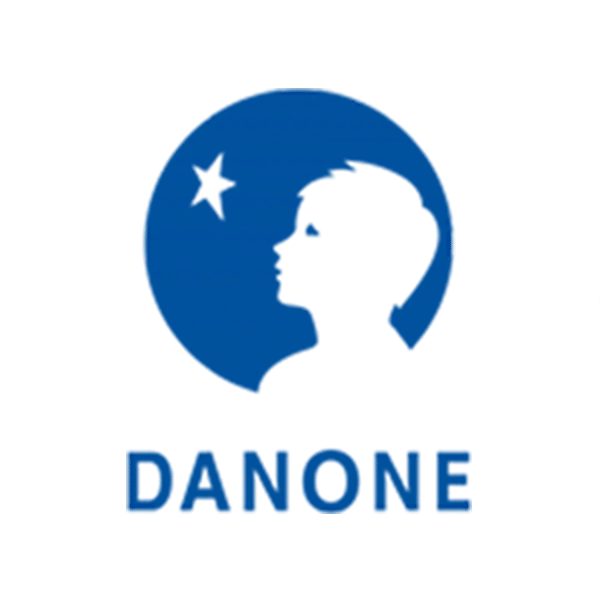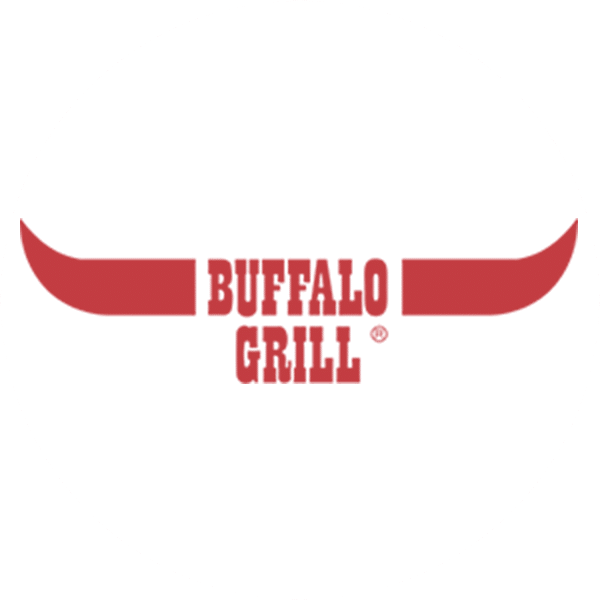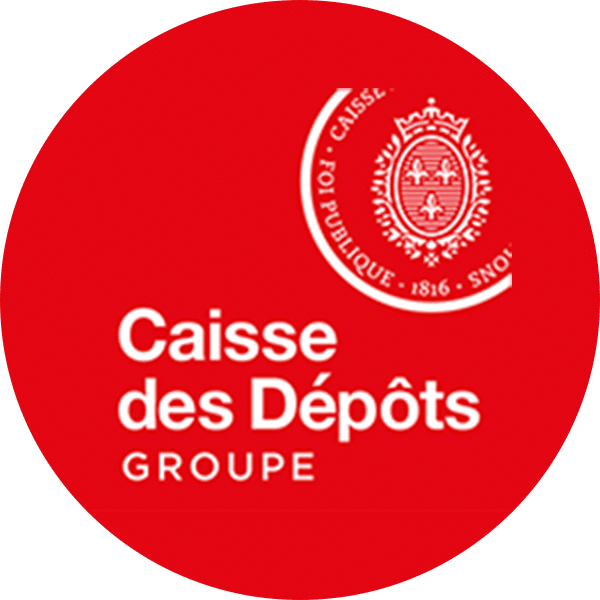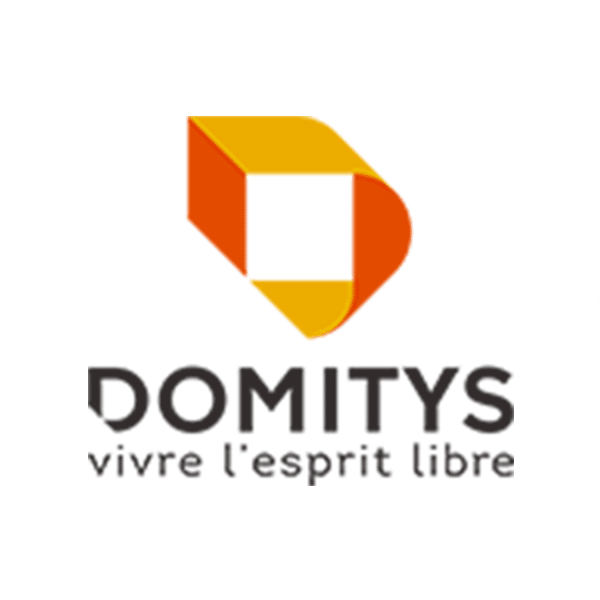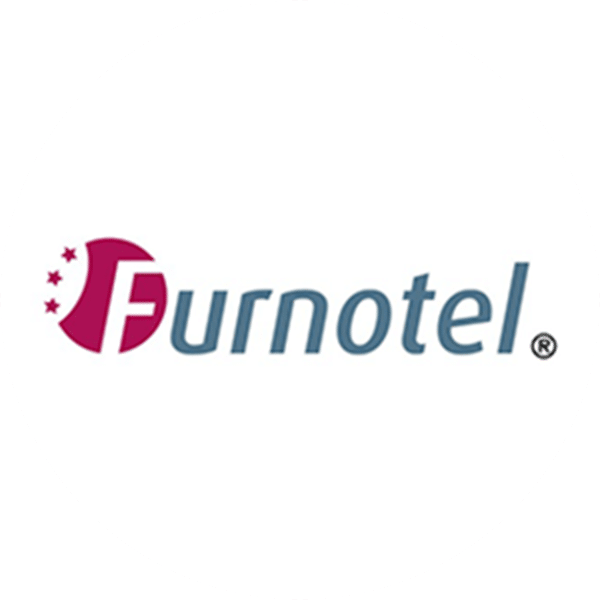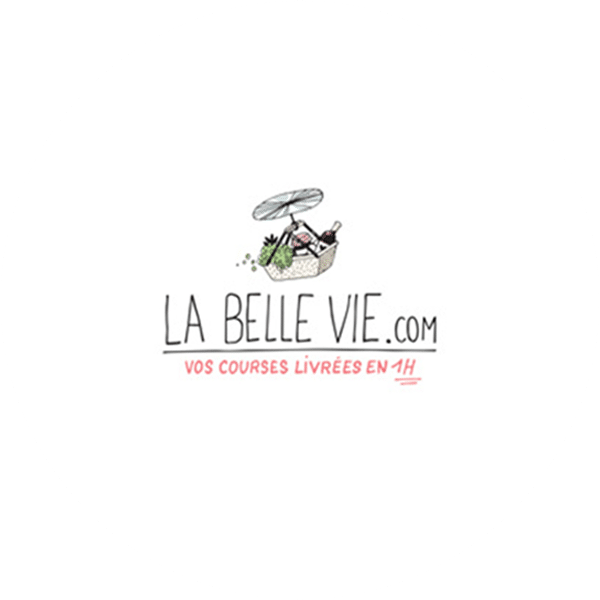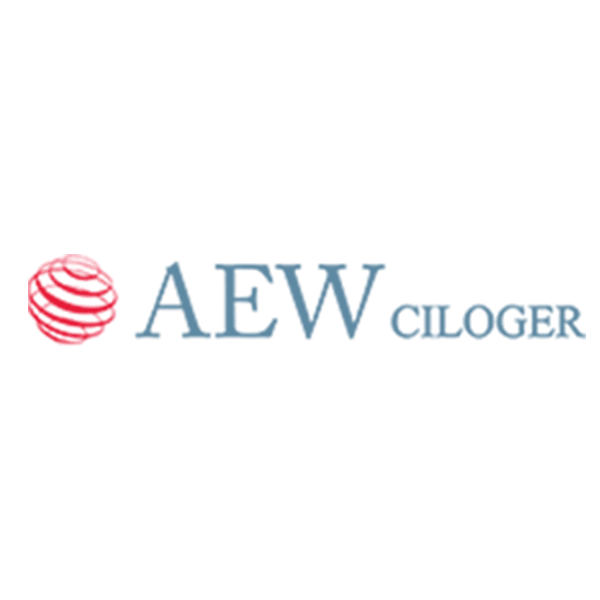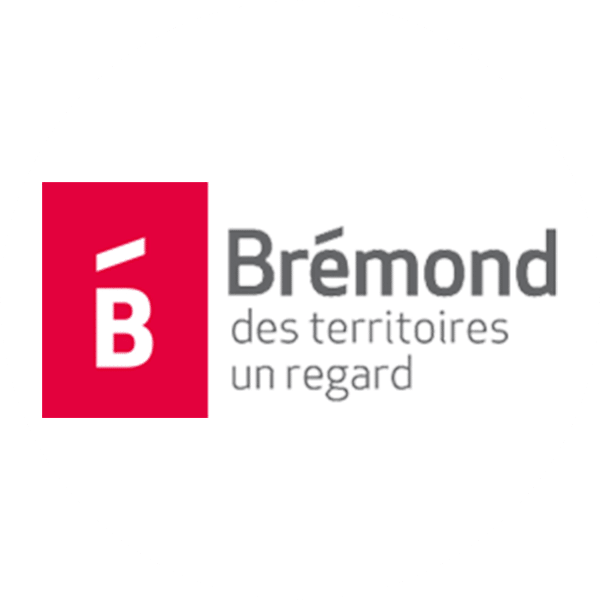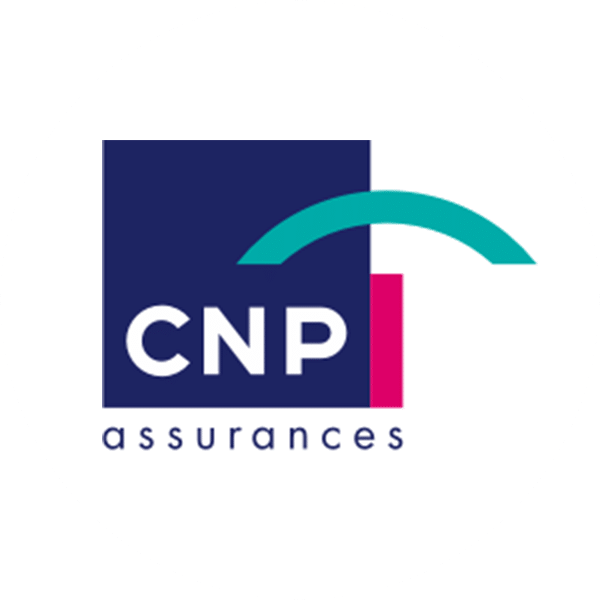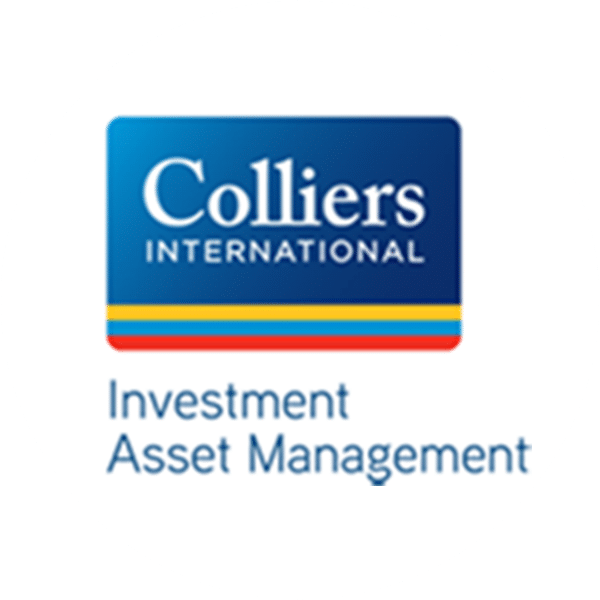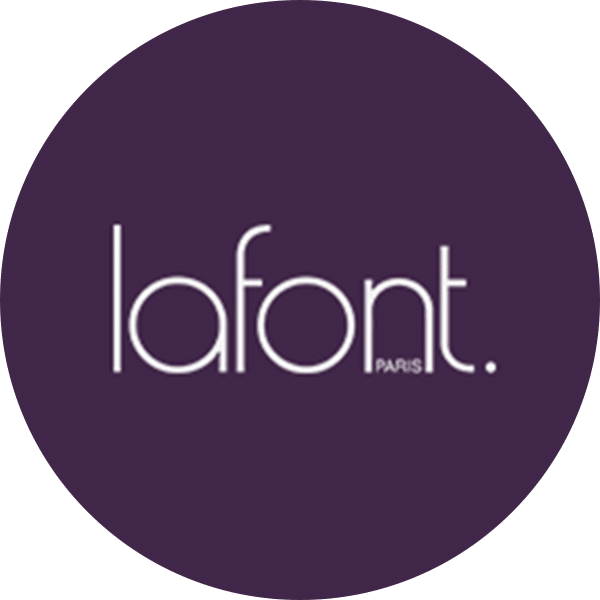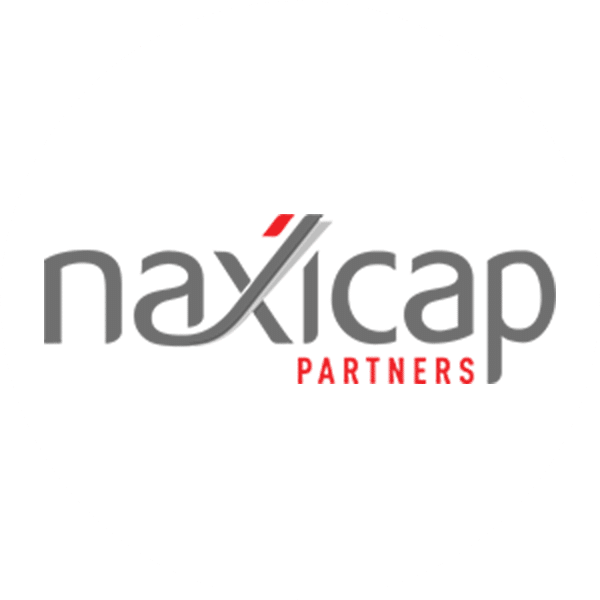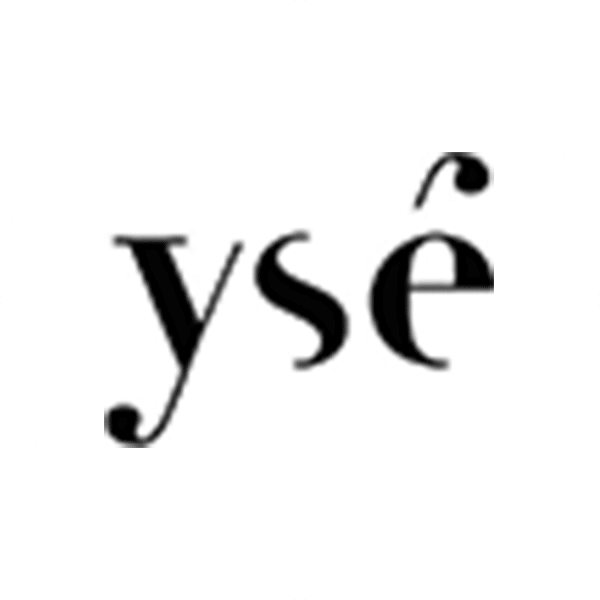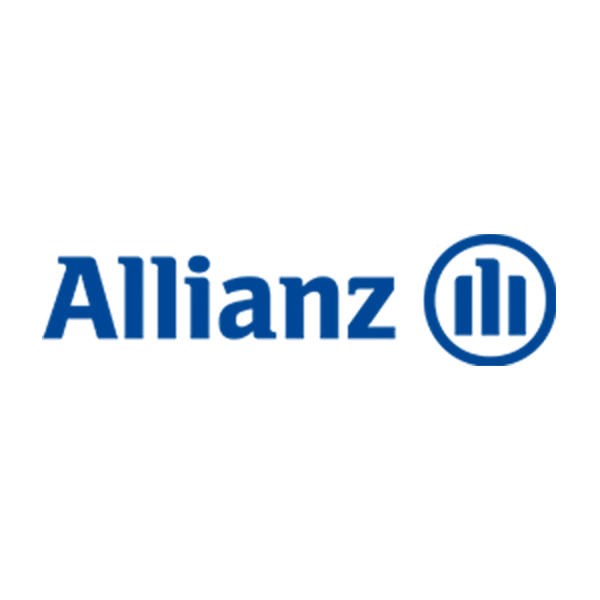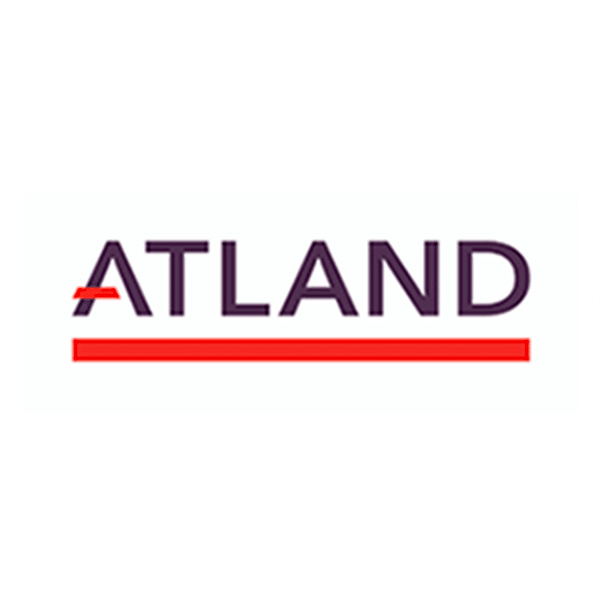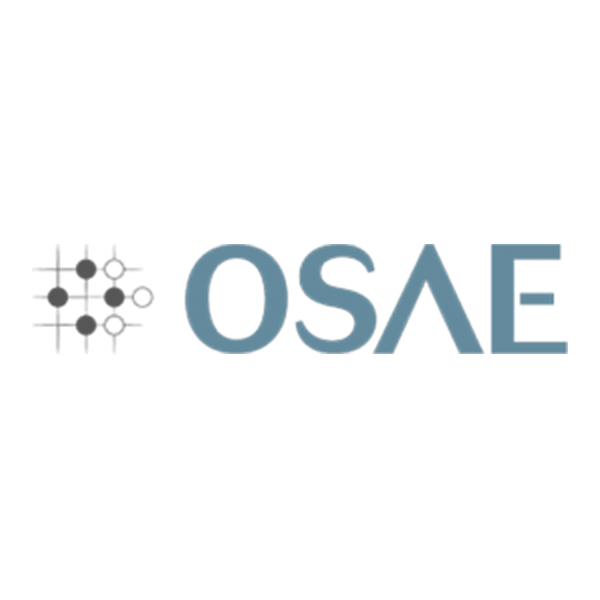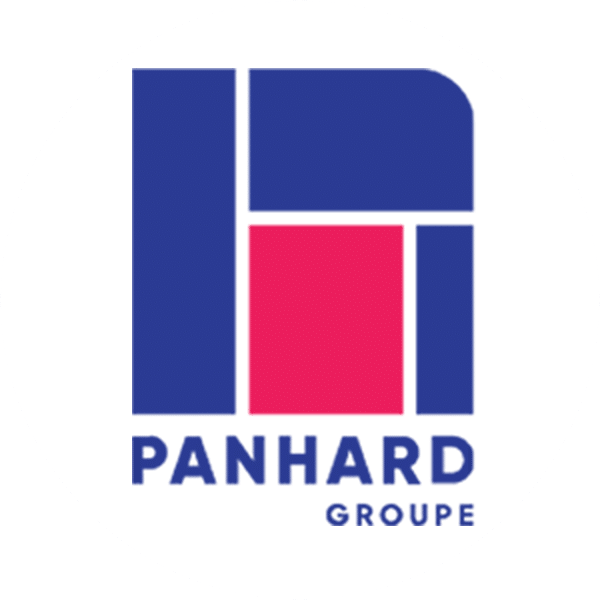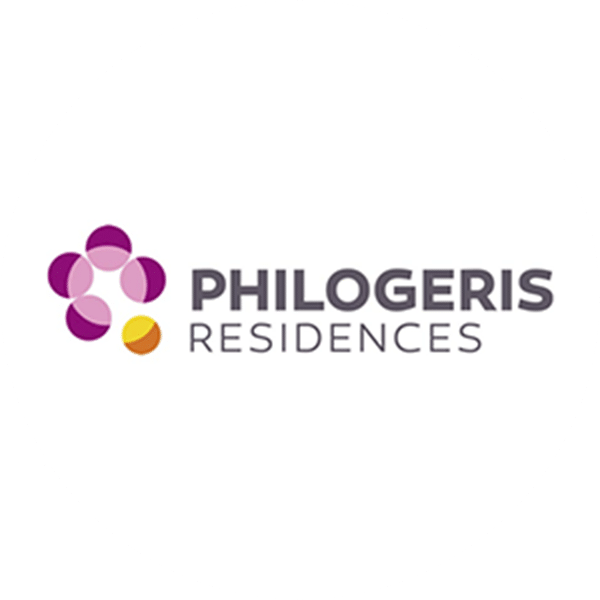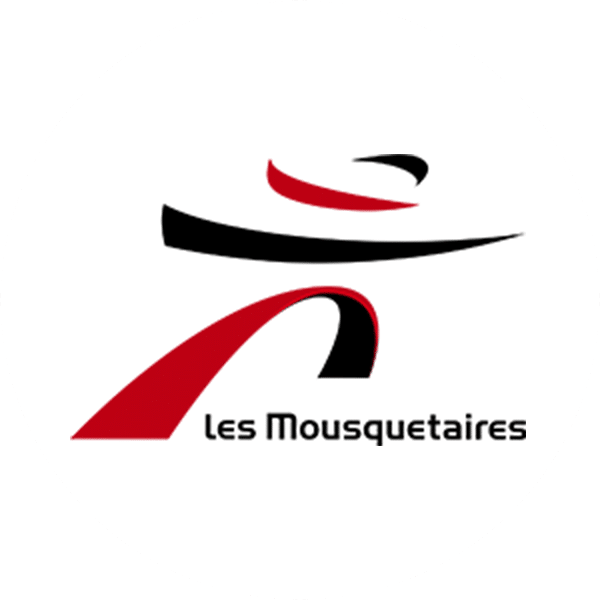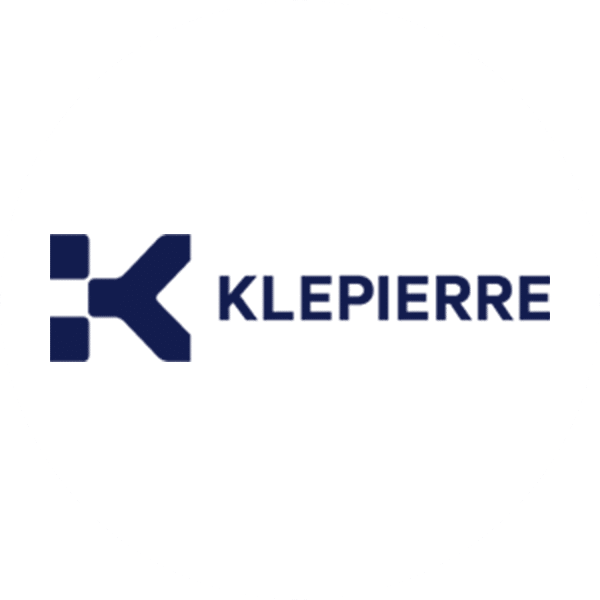 Archives
Events
Articles
Missions
Publications
Where to find us ?
30 avenue de Messine, 75008, Paris
Tél : 01.42.93.71.43
18 Avenue d'Anjou, 44500, La Baule-Escoublac
Tél : 06.23.93.31.48